Clients
F&B
F&B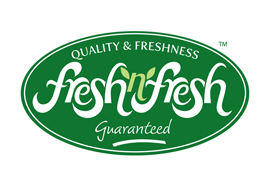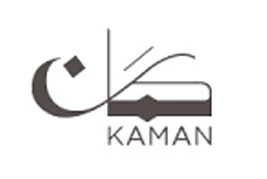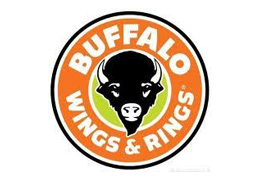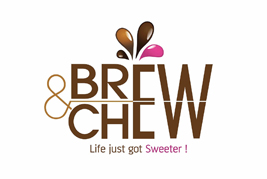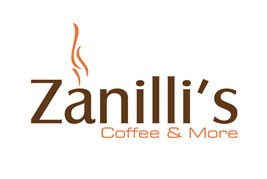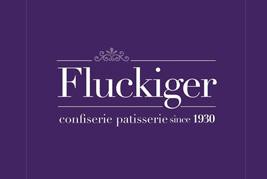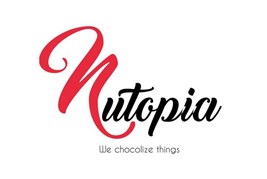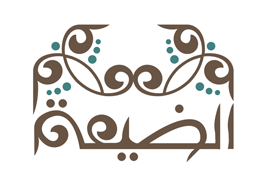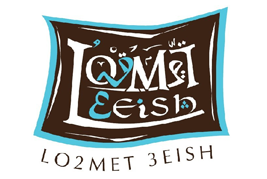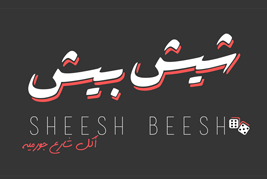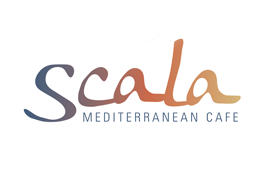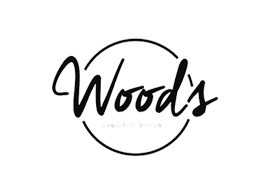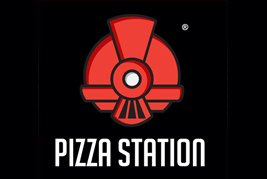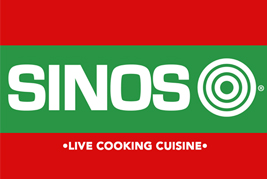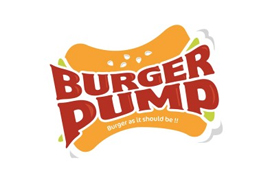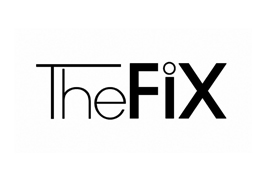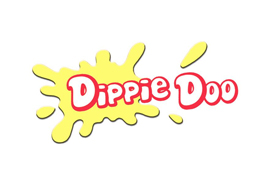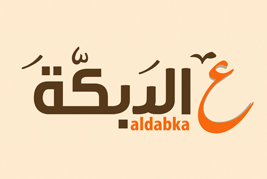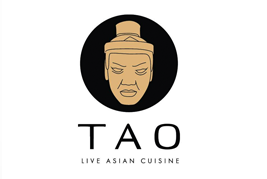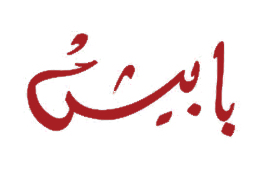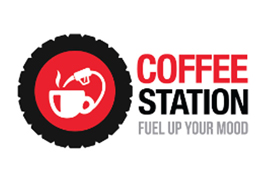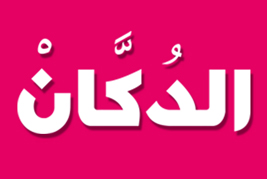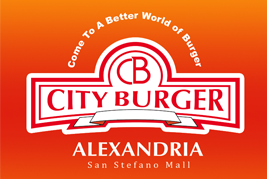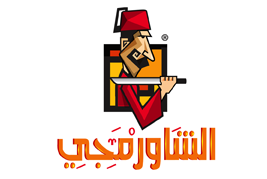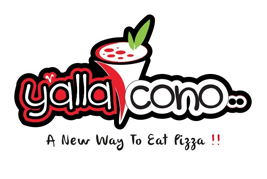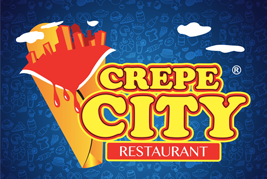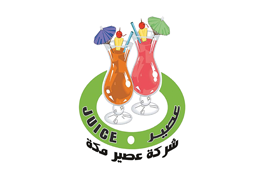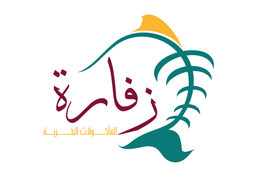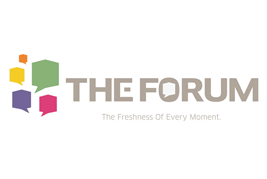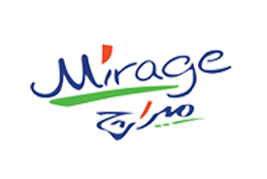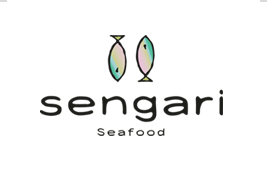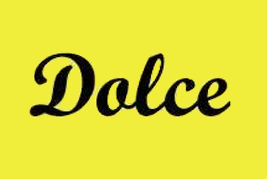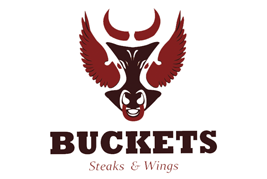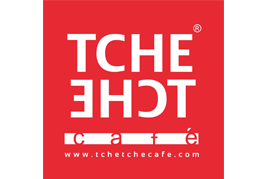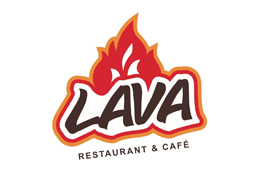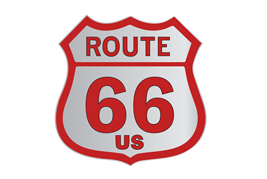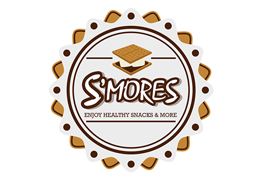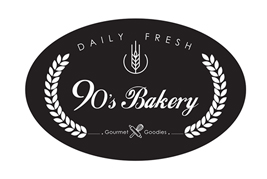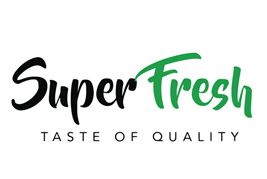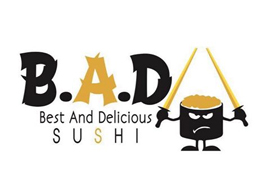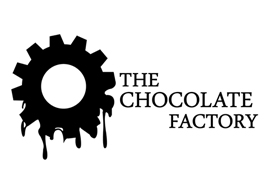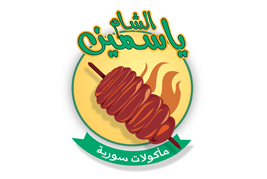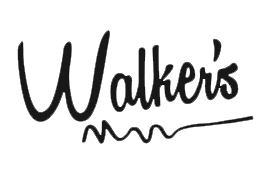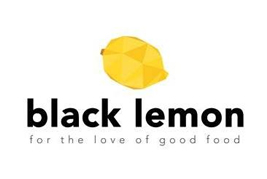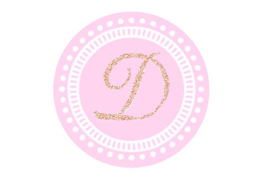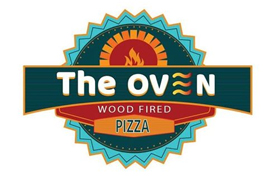 Hotels & Tourism
Hotels & Tourism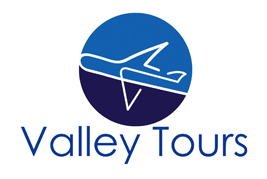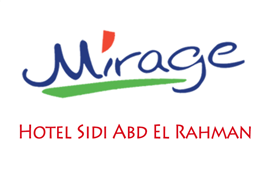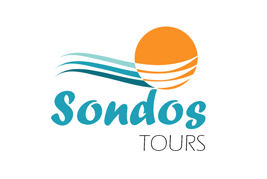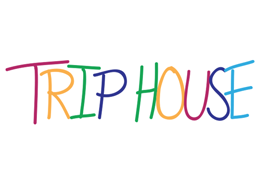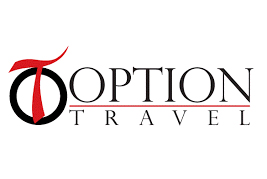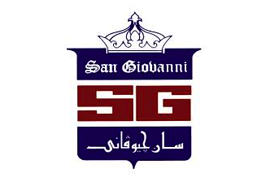 Automotive
Automotive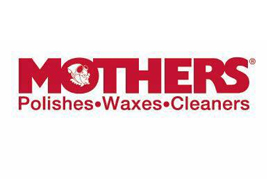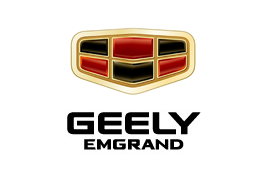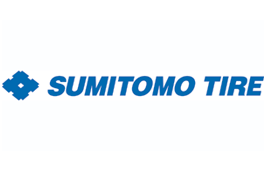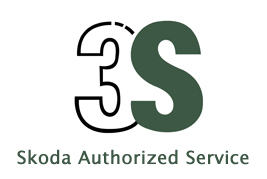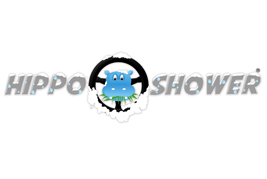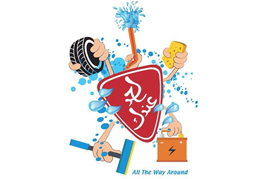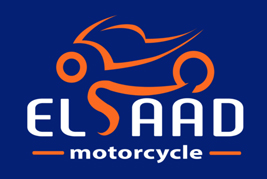 Fashion & Shopping
Fashion & Shopping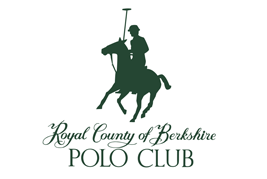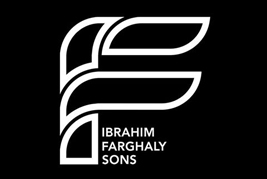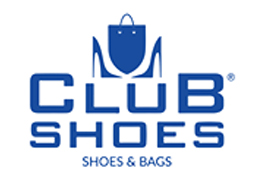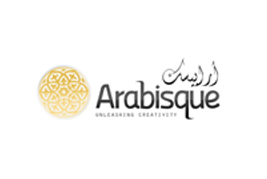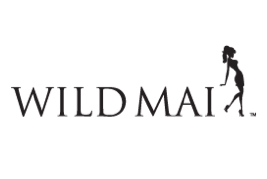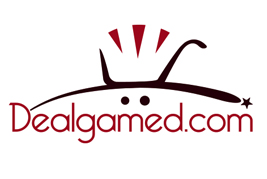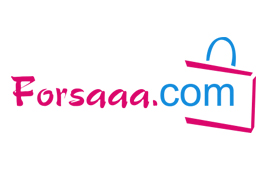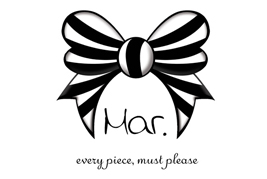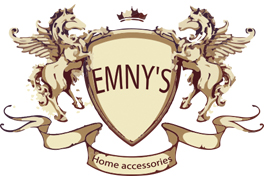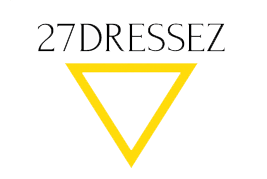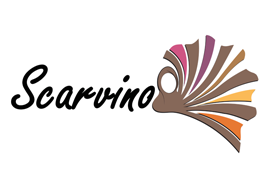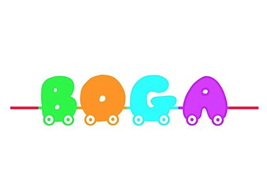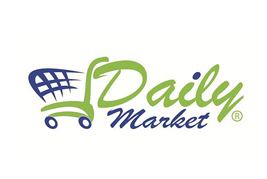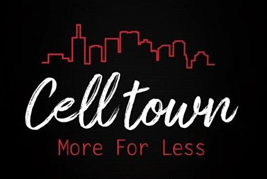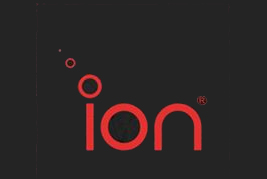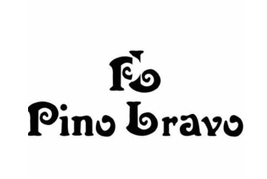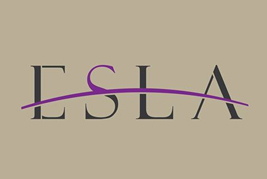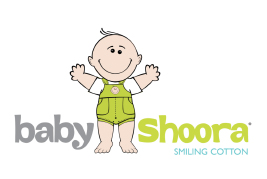 Beauty & Jewelry
Beauty & Jewelry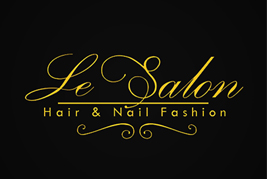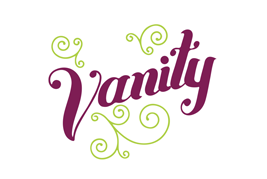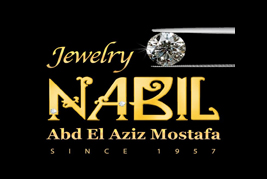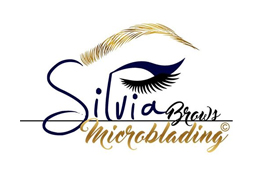 Medical
Medical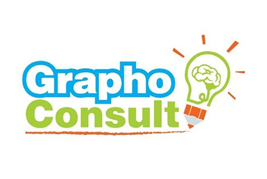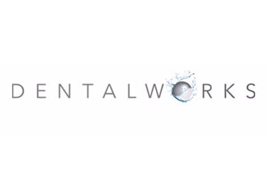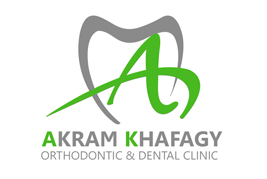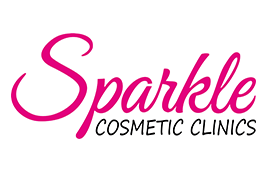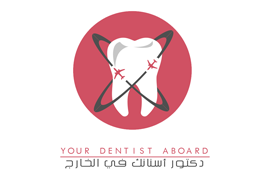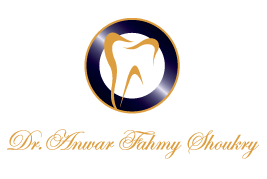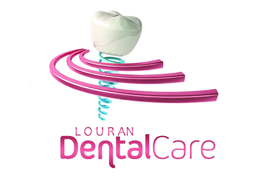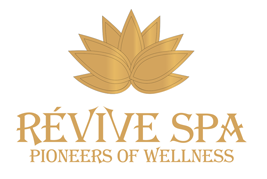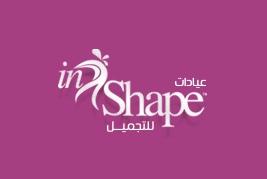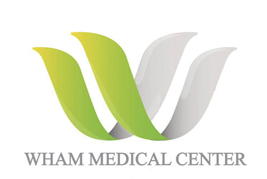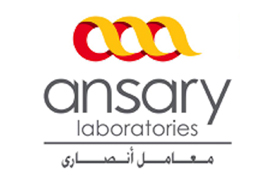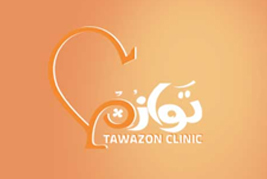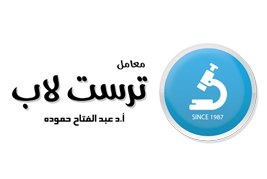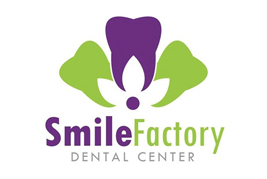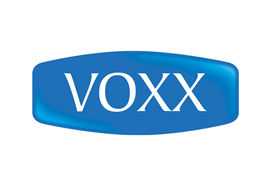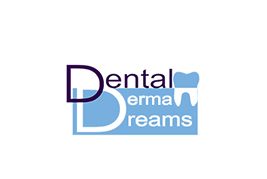 Education
Education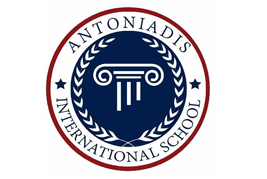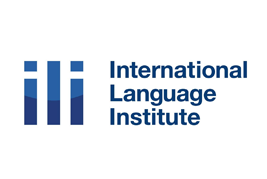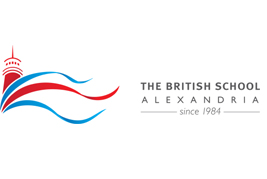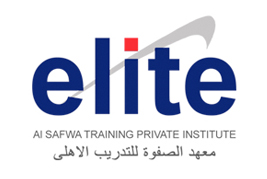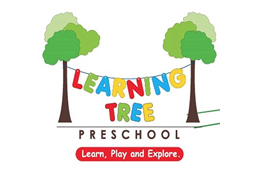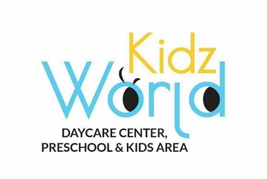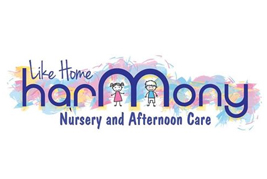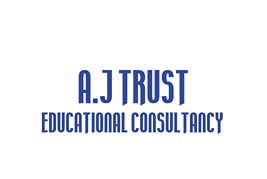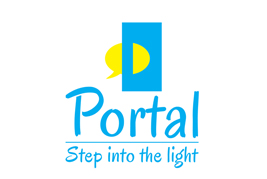 Real Estate
Real Estate & Others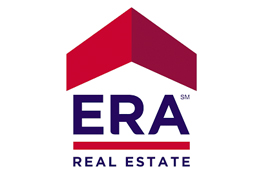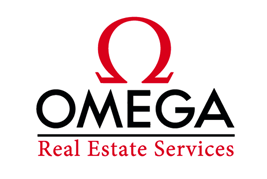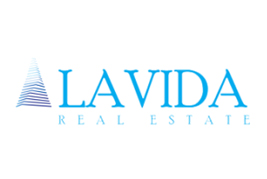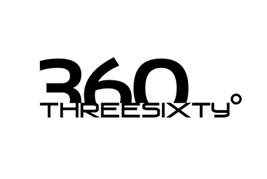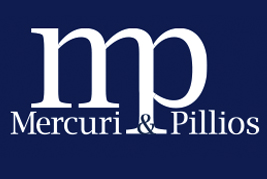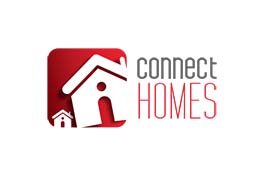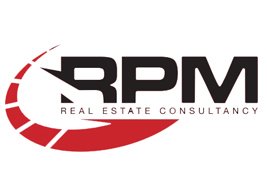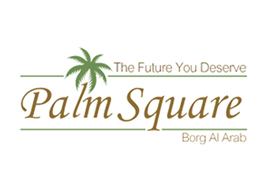 Home
Home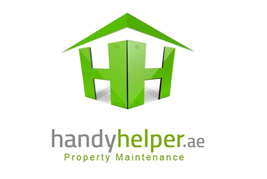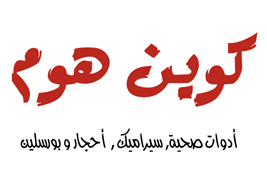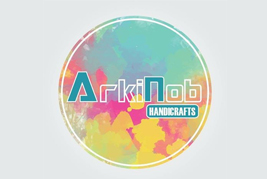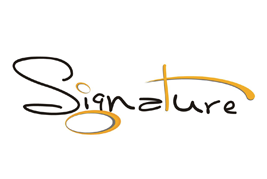 Entertainment & Events
Entertainment & Events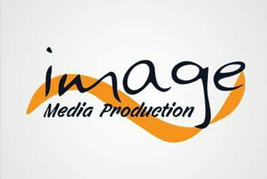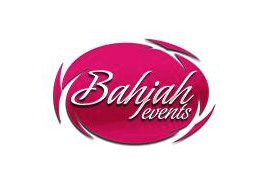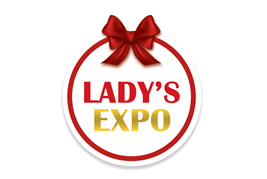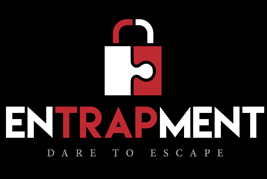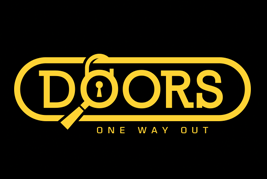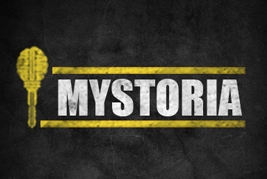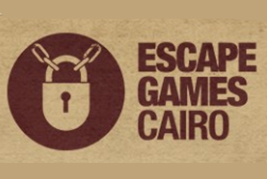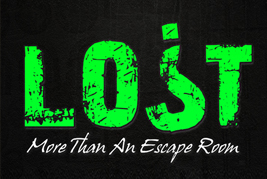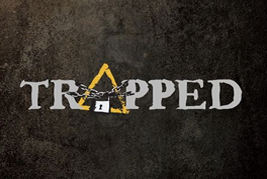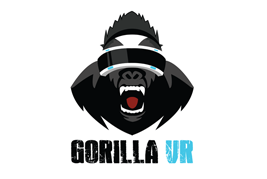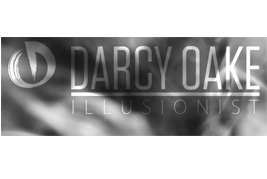 Other Industries
Other Industries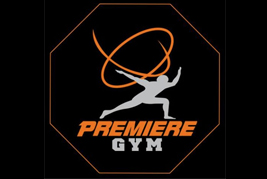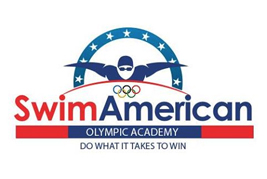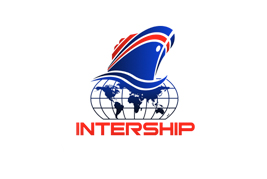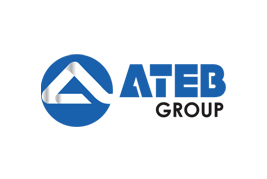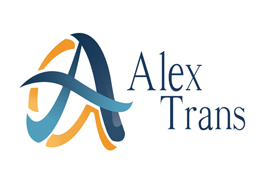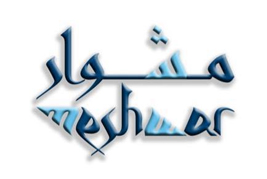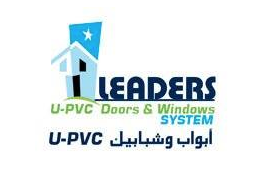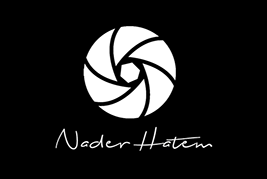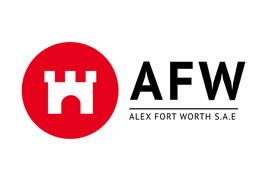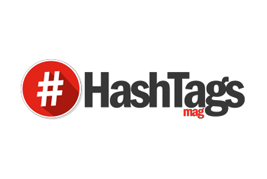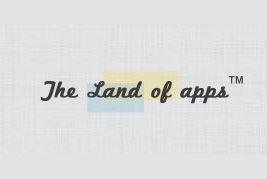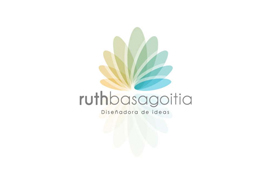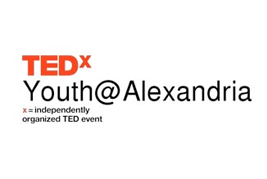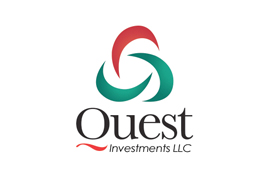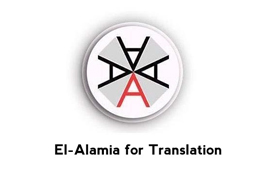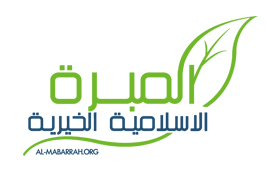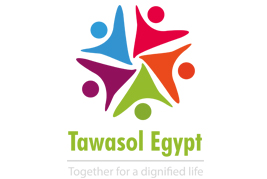 Let's start a new project together.
Join our wall of fame, Request a meeting or Live Chat with us NOW
Best Social media team ever!
The most amazing work environment! We are not co-worker, we are family!
I
t was an honour for me to know such creative and active team of spinzomedia, they are creative, friendly and hard workers
I am happy to witness their continous success and development.
the quality of creativity is worth hiring someone from Egypt, never hired someone from there before, but they are doing an excellent job, maybe i have to pay a visit soon.
Very helpful and they are're always available for feedbacks
Best Team ever
💪🏼 You are one of the reasons for my happiness & success in my life. I would like to show my profound gratitude for the experience that I've gained from all of you. Thank you my 2nd family
One of the best companies in this field
الناس دول من أفضل حد ممكن تتعامل معاهم