Augmented Reality
Technology
It's a cutting-edge technology that allows for a digitally enhanced view of the real world, connecting you with more meaningful content in your everyday life. With the camera and sensors in a smartphone or tablet, AR adds layers of digital information – videos, photos, sounds – directly on top of items in the world around us.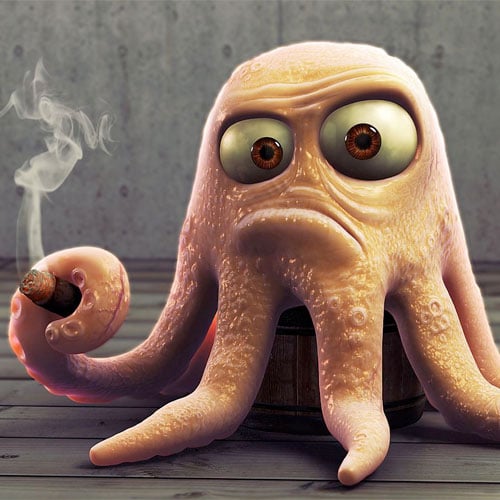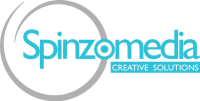 Digital Marketing Agency in Egypt
A Creative Media, Digital Marketing agency in the field of technology and media, specialized in branding, content creation, Social media marketing, digital marketing, Guerrilla Marketing, Augmented Reality, Web & Mobile apps.
Headquarters - Alexandria
©2012 - 2020 Spinzomedia a Limited Liability Company