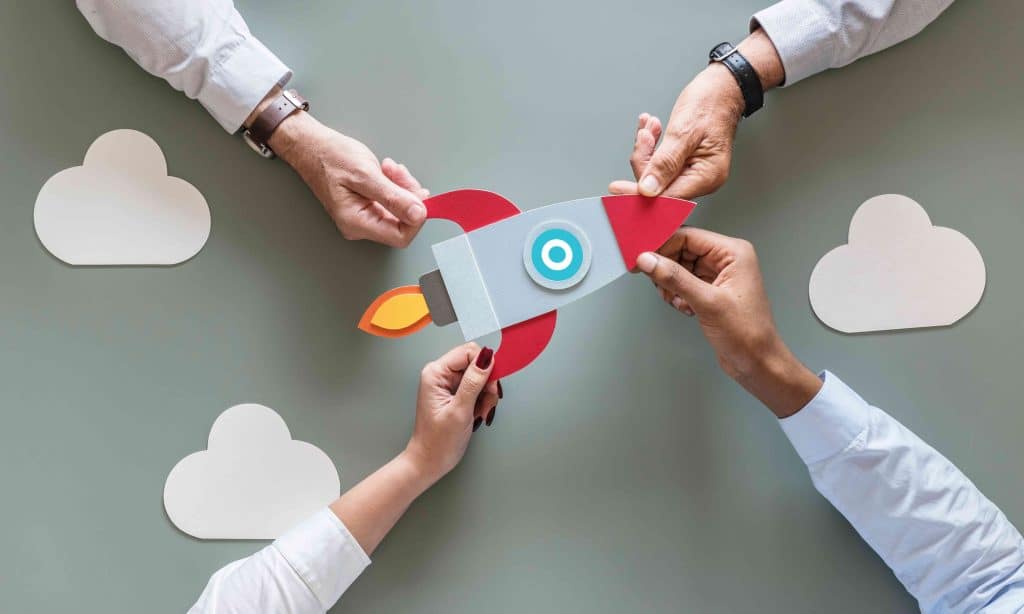 Best Social Media Agency In Egypt
Grow Your Brand Awareness And Sales With Our Social Media Specialists.
Looking for a social media agency in Egypt? Look no further! Our agency is dedicated to providing expert social media management services that help businesses grow and succeed online.
we are the go-to choice for businesses looking to establish a strong social media presence in Egypt. Contact us today to learn how we can help your business thrive!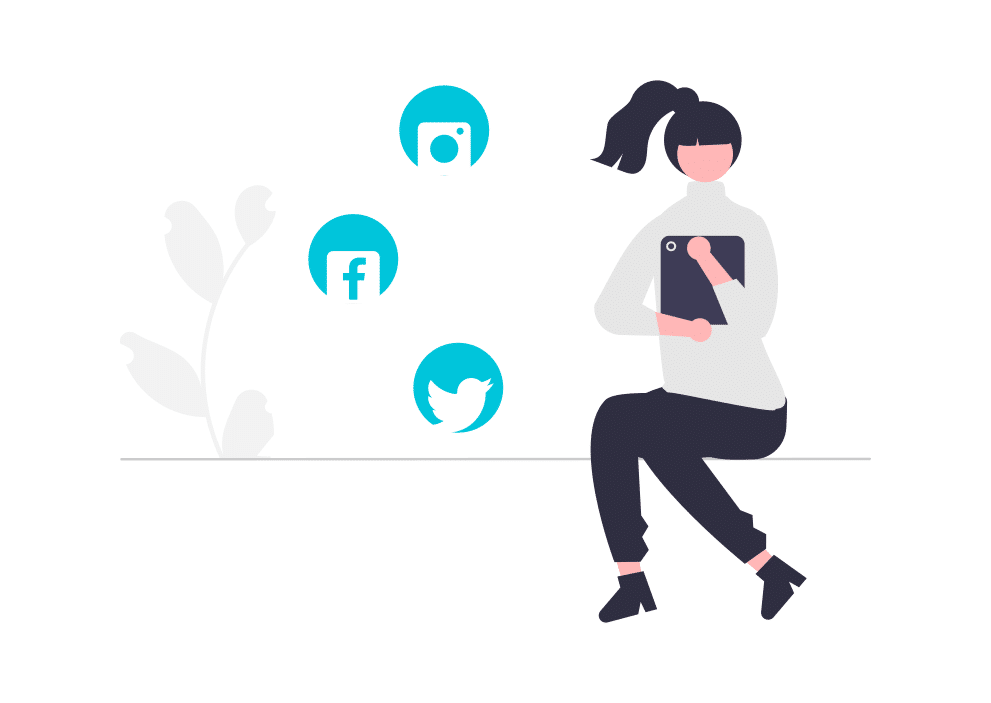 Spinzomedia is an economical advertising solution that offers a steady monthly allowance for your social media campaigns on platforms such as Facebook, Instagram, and TikTok. Furthermore, our team of specialists utilizes the most precise targeting techniques to guarantee that your advertisements reach the individuals who are most likely to benefit from them.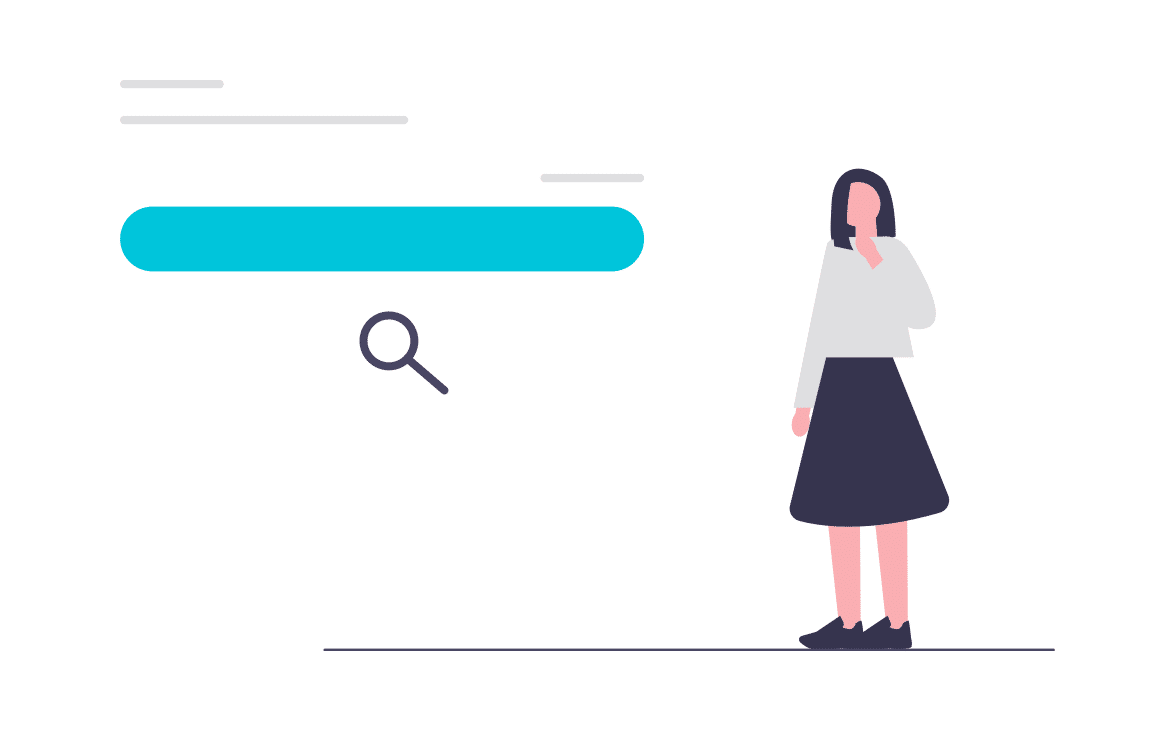 Specilizing in Google Search Ads, YouTube Video ads, and Google Distribution Network ads. Our primary objective is to assist our clients in effectively reaching their target audience at the appropriate time through the use of these three advertising formats for their products and services.
1. Awareness
2. Engagement
3. Consideration
4. Remarketing
5. Retention
1. Awareness
Incorporating awareness campaigns into a marketing strategy is crucial as they play a fundamental role in establishing brand recognition and generating excitement for a business. During an awareness campaign, individuals become aware of a brand's significance, comprehend its offerings, and recognize how it can benefit them.
Social media platforms, including Facebook, Instagram, TikTok, YouTube, and other digital channels such as blogs and websites, are excellent avenues for executing awareness campaigns.
2. Engagement
3. Consideration
4. Remarketing
5. Retention
How do we promise high ROI?
How Much to Spend on Social Advertising ?
Is The Recommended Budget To Start With
Elite
Facebook & Instagram & Tiktok
We Accept Online Payments / Installments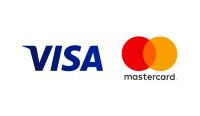 Didn't like our Social Media Packages? We can customize a special package for your business